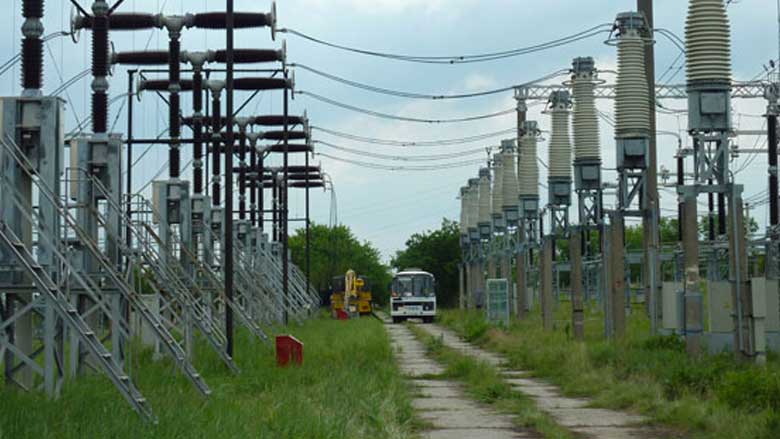 The reliable and affordable supply of electricity and heating is an issue of major concern for Moldovan citizens, businesses and policy-makers. The viability and sustainability of the country's energy sector rests on Moldova's ability to diversify supply options and put in place the right tariff structures that would encourage investments in the energy sector. Currently, 98 percent of the energy resources consumed are imported, with over 80 percent of electricity and all natural gas coming from single sources.
To support the country's energy sector development, the World Bank recently completed a
study on electricity and heat tariffs in Moldova
. The study shows the projected range of tariff increases, how much more different kinds of households would have to pay, how Ajutor Social program and the Heating Allowance could protect vulnerable people and how much those social payments would cost.