También disponible en español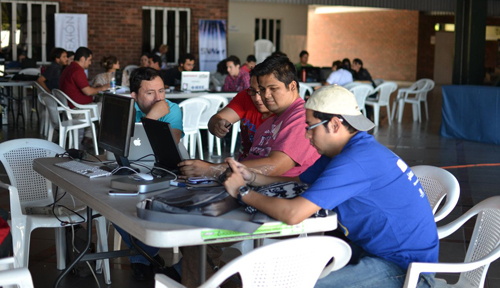 There is a statistic that both astonishes and troubles me: the leading cause of injury to women is not traffic accidents, crime or serious disease. It is domestic violence.
One in four women will fall victim to this type of violence in her lifetime. In other words, a quarter of the female population, a shocking figure that reminds us that these are not anonymous women, but rather acquaintances, colleagues, neighbors, people we run into on the subway every day.