Millions of people fleeing conflict and poverty are gambling their futures and life savings with people smugglers – strangers who play with their lives in dangerous cat-and-mouse chases with border authorities known as "The Game".

But who wins and who loses as rising numbers risk everything to reach safety?
Getting to Europe: the game
No Turning Back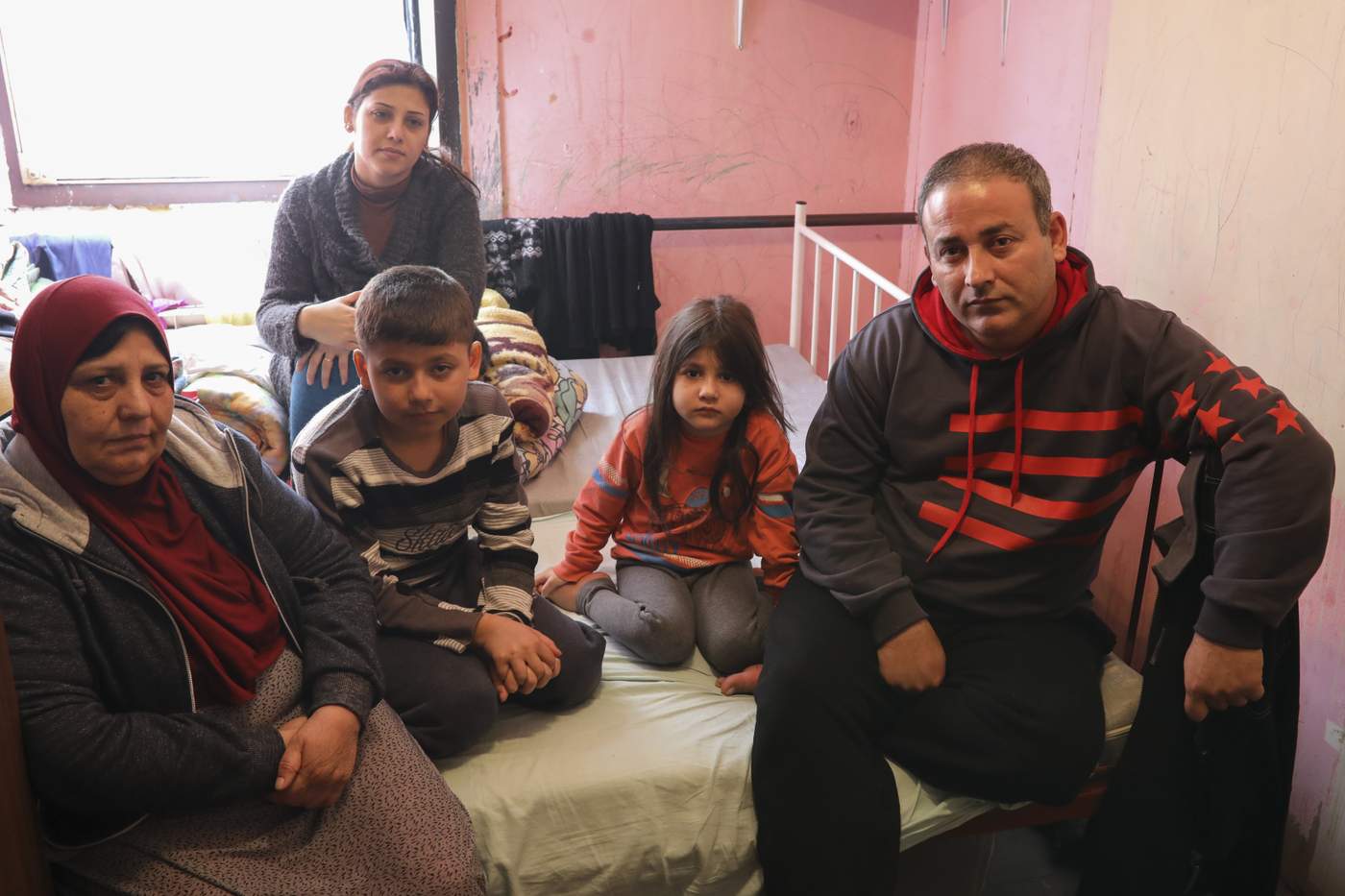 In the dead of night, as wild animals howled nearby, Syrian migrant Aras Mahmoud clung to his children as they slept on damp grass in the Bulgarian mountains en route to Serbia, praying that his family would live another day.
"In those mountains, you are not sure if something will eat you or attack you," said Mahmoud, 38, in Arabic through an interpreter at a migrant centre in the Serbian capital Belgrade.
"My two children got very scared. They used to tell me, 'No father, we don't want to go with smugglers, we don't want to go to the forest.' We suffered in the mountains."
Scared and helpless, in those dark moments Mahmoud said he wrestled with his decision four years ago to gamble everything - his money and the lives of his wife and children - to pay nameless strangers to smuggle them to safety, becoming another pawn in the global people trade widely known as "The Game".
"If you go, you succeed. If you don't go, you lose. That's why they call it a game," said 20-year-old Afghan migrant Ahmad Shakib who made it to Serbia from Bulgaria after three 'games'.
Is free speech a fundamental right and does it have appropriate limits? Pope Francis has provided the most memorable recent attempt at an answer. Yes, there is such a thing as a right to free speech but if you upset people you might have a punch travelling towards your face. But the Pope's intervention is only one amongst many. In the wake of the recent terrorist outrages in Paris, and the massive responses to it globally, a debate has erupted about the nature of free speech and its appropriate boundaries. It is an intense and global debate, but, as often happens when human emotions are all aquiver, there has been more heat than light. In what follows, I will make an effort to untangle the issues before tackling the question I posed in the heading.

And in doing so, I am going to take two views of free speech. The first is what I call the internal view: free speech considered within the boundaries of specific countries and legal systems. The second is what I call the global view: free speech within the emerging global public sphere.  I begin with the internal view.
Corruption continues to plague customs administrations around the world regardless of their level of development and despite intense public attention.

Recent high profile cases in many first world countries reinforce what we always knew—that no country is immune, and that there are no quick fix solutions available. The very nature of customs work makes it vulnerable to many forms of corruption, from the payment of informal facilitation fees to large scale fraud and other serious criminal activities.

But this blanket generalization belies some genuine progress in countries where reforms are making a measurable impact on operational effectiveness and integrity.