Millions of people fleeing conflict and poverty are gambling their futures and life savings with people smugglers – strangers who play with their lives in dangerous cat-and-mouse chases with border authorities known as "The Game".

But who wins and who loses as rising numbers risk everything to reach safety?
Getting to Europe: the game
No Turning Back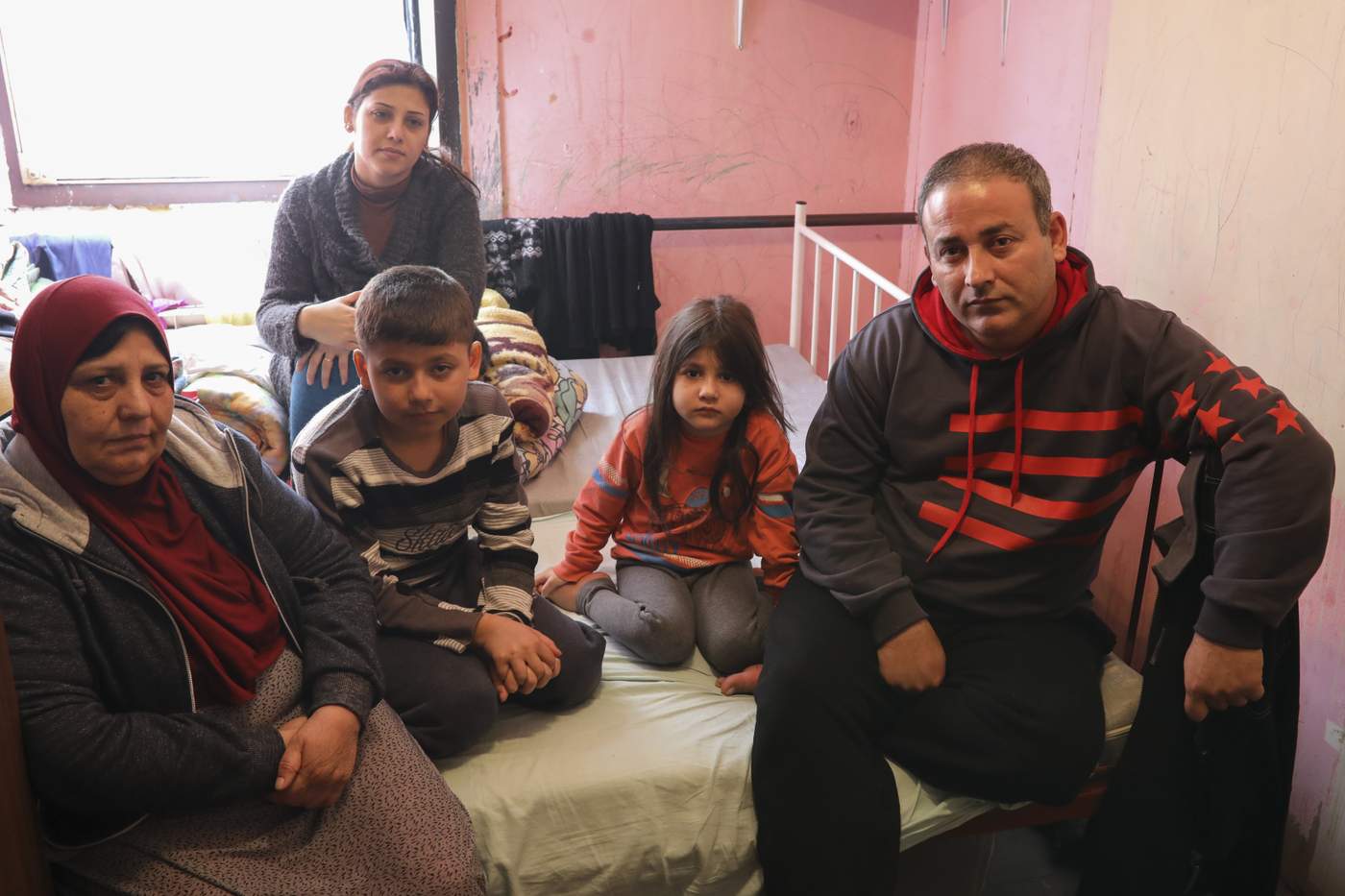 In the dead of night, as wild animals howled nearby, Syrian migrant Aras Mahmoud clung to his children as they slept on damp grass in the Bulgarian mountains en route to Serbia, praying that his family would live another day.
"In those mountains, you are not sure if something will eat you or attack you," said Mahmoud, 38, in Arabic through an interpreter at a migrant centre in the Serbian capital Belgrade.
"My two children got very scared. They used to tell me, 'No father, we don't want to go with smugglers, we don't want to go to the forest.' We suffered in the mountains."
Scared and helpless, in those dark moments Mahmoud said he wrestled with his decision four years ago to gamble everything - his money and the lives of his wife and children - to pay nameless strangers to smuggle them to safety, becoming another pawn in the global people trade widely known as "The Game".
"If you go, you succeed. If you don't go, you lose. That's why they call it a game," said 20-year-old Afghan migrant Ahmad Shakib who made it to Serbia from Bulgaria after three 'games'.
Hybrid and electric buses may be the future of public transport. But today, they are costlier than their diesel equivalents. Therefore, their implementation requires that private operators be subsidized, or that the higher costs for public operators be covered. For now there are more efficient alternatives for reducing GHG and local emissions.
The most significant emissions reduction will not come from the vehicles; it will come from people leaving their cars at home.
Let's take the example of a Mexican commuter who chooses whether to ride a bus or drive to work each morning. If she drives, her commute will generate 8kg of CO2, vs. only 1.5kg when riding a diesel bus. By making the greener choice, she is saving up to 6.5kg of CO2. With a hybrid bus, that same ride would emit 1kg of CO2, and zero emission with an electric (assuming zero-emission grid)—translating into additional savings of 0.5kg and 1.5kg over a diesel bus, respectively. The extra savings are welcome, of course, but they pale in comparison to the emissions reduction generated by shifting from a private car to a public bus.
If we analyze a whole system instead of an individual, technology's potential to reduce emissions gains importance, but is still lower than that of modal shift. That means we first need to focus on providing incentives for drivers to leave their cars behind and turn to public transit. When a bus system with exclusive lanes opens, for instance, 1%-5% of passengers are likely to be new riders who used to drive and made a conscious decision to switch. This proportion can increase to 10-15% with the right ancillary interventions, such as providing non-motorized transport infrastructure, improving accessibility and service quality.
Another great source of emission savings is a more efficient system. We have seen reductions of up to 30% in vehicle-kms after a system reorganization. The following graph compares the potential emission reductions of modal shift and fleet rationalization by shifting vehicles to hybrid (left column) or electric (right column) technology.