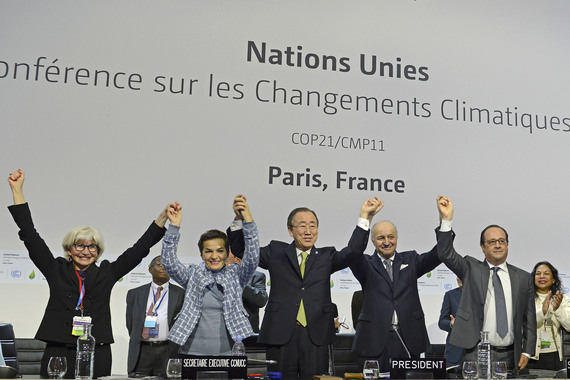 It has been nearly three months since 195 nations reached a historic agreement at COP21 in Paris to combat climate change and set the world on a path to a low carbon and more resilient future.

And in a little over a month, heads of state and governments will gather in New York to sign the Paris Agreement. Countries will then have one year to ratify the agreement, which will enter into force after it is ratified by at least 55 countries, representing at least 55 percent of global greenhouse gas emissions.

As we approach the signing of the agreement, it's time for countries and companies to seize the momentum from Paris and move from celebration of a landmark deal to action.

So what needs to happen?