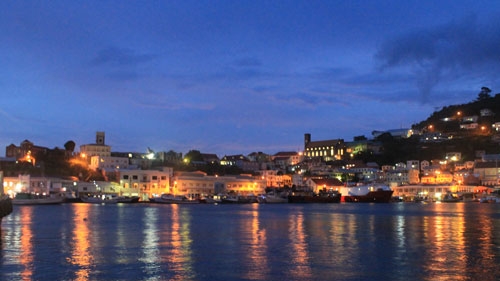 What does it take to make reforms work in small island countries?

At the end of June 2013, twelve Caribbean countries presented a roadmap for growth in three areas -logistics and connectivity, investment climate, skills and productivity- to a broad audience of private sector representatives, international development institutions, regional organization, civil society and media. That event culminated a 7-month long phase during which policy-making was not the result of close-doors meetings, but a process of intense negotiation, consultations, and consensus building among all actors of each Caribbean country's societies. All of which was documented in real time and in a transparent fashion by each government. Yes, business was not "business as usual".
 
Reforms priorities were agreed and a calendar for implementation brushed on a power point slide in the wonderful framework of five stars Bahamian hotel…After the workshop lights, projects and microphones shut down, many of us went home with a familiar sound in our ears: and now what? Was it another "talkshop"?