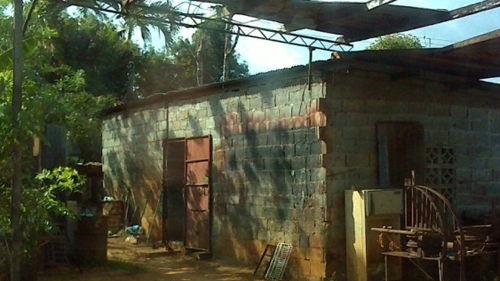 Tiny homes made of non-reinforced concrete blocks, without columns in the corners or ties where the walls and roof and the walls and foundation meet. These are dwellings that can collapse like a deck of cards in the event of an earthquake. Photo: World Bank.
I have lived in Panama City for nearly two years and there are two things that still capture my attention: the traffic that gets worse by the day due to the more than 36,000 new vehicles on the road every year and the pace of construction.
The number of new buildings popping up in the city daily is amazing.

Huge, luxurious, expensive buildings in fashionable areas, but also housing projects promoted by the national government and a large supply of houses for the Panamanian middle class responsible for the private sector.