social protection
Photo: Sergio Amaral/MDS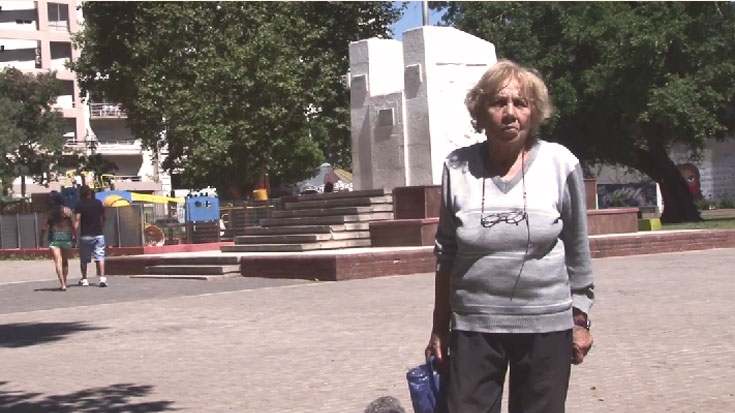 Probably, Mafalda - an Argentinean comic book character - was right when she said that "the urgent things do not leave time for the important things". However, it is necessary that, in this context, we must stop and think what should be done and what is important.

Argentina is going through a demographic transition process, which implies opportunities and challenges in economics and social fields. That is the actual case of Argentina, as well as the rest of Latin America.
 
Social protection programs have proven critical to stop the most vulnerable Latin Americans from falling into extreme poverty during the recent economic crisis, argues an Independent Evaluation Group Report. World Bank expert Rafael Rofman explains in this video blog how these programs have benefitted the poor in Argentina.