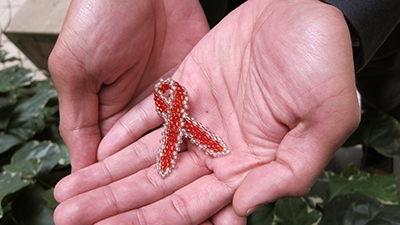 Key achievements and prospective issues

LAC concentrates only 2.3%of the total worldwide HIV/AIDS burden, landing in fourth place after Sub-Saharan Africa, South Asia, and East Asia and the Pacific. From 2000 to 2013, LAC had the second-highest decreasing rate on HIV/AIDS burden worldwide (42 %). At the end of 2015, roughly 1.6m people were living with HIV in a region with more than 500m people (discounting USA and Canada). The same year, Cuba became the first country in the world to receive validation from WHO for eliminating mother-to-child transmission of HIV and syphilis, with another five LAC countries close to achieving the same goal; this was one important step towards having an AIDS-free generation worldwide.

The early introduction of universal access to treatment initiated by Brazil and Argentina, massive social mobilization, new legal regulations, and efforts to control vertical transmission, stigma and discrimination converted the region in a leader in combating the HIV/AIDS epidemic.

HIV program expenditure in LAC, annually is around three billion USD. While substantial, it is under 1% of LAC's total health expenditure. In the context of less external financing support in future and the need to improve efficiencies, LAC decided to undertake a series of 12 studies within eight countries.