crime and violence
"I became tired of loosing my friends to violent acts involving firearms, and seeing how the young the potential of my generation is lost in prisons and cemeteries." These are the words of Angel Bolivar Araya Castillo, the Coordinator of Youth Against Violence (YAV) Movement in Costa Rica. I had the privilege of meeting Angel this spring when he and six youth representatives from the YAV movement came to the World Bank to talk about the importance of youth participation in violence prevention.
También disponible en español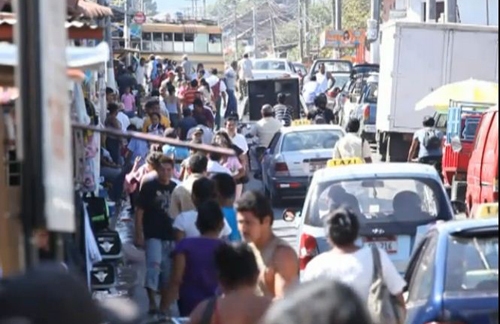 Behind Latin America's economic boom is hidden a wave of crime and violence, hurting all citizens, particularly the poorest, who have no way of protecting themselves.
Citizen insecurity has a variety of complex causes, ranging from organized crime, to outdated, ineffective justice and law enforcement systems, to domestic violence, which affects one in three women worldwide.