También disponible en español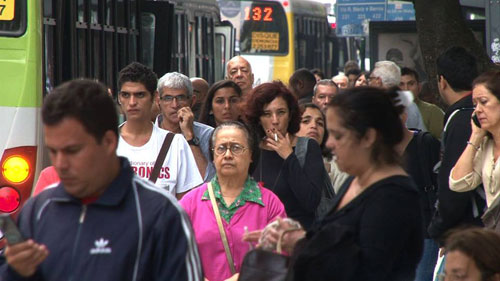 Today is No Tobacco Day, a moment in time when we're supposed to remind ourselves of the many evils smoking brings upon us both as individuals and as member of society.

So when I started drafting this blog I asked myself: why can't we have a No Tobacco Month, or even better a No Tobacco Lifetime? In other words, why are we not already enjoying a tobacco-free world or a tobacco-free Latin America?