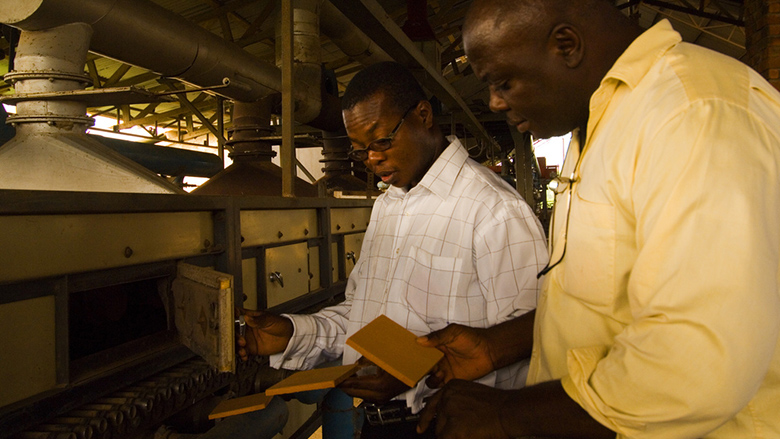 In many countries Government is the biggest procurer of goods and services, which makes them an attractive client for small and medium scale enterprises (SMEs) seeking to get a leg up in business.
Recognizing the important role that the public sector plays as a purchaser of goods and services, as well as the critical role SMEs have for the economy, Governments frequently use Public Procurement to incentivize, support and otherwise sustain local SMEs.
Also, as in many of our client countries, where the vast majority of SMEs are informal, the lure of a significant Government contract can serve as a strong motivator to register and formalize – bringing these companies in from the shadows.
But there is also a significant downside in many countries. Cash-strapped governments frequently don't pay their bills on time and, in some countries, payment delays of 12 months or even two years are not uncommon. Such delays can seriously compromise the position of a small scale enterprise which – with limited access to formal bank financing – relies critically on cash flow from its clients to sustain its business. A six month delay in receiving payment on a contract can easily put a small firm out of business.