living standards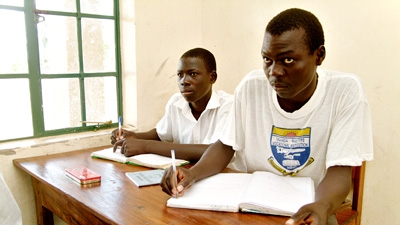 Gross Domestic Product, better known as GDP, is the market value of all final goods and services produced within a country in a given period. That's why GDP per capita is widely used as a summary indicator of living standards in a country. No wonder we keep our eyes closely on its evolution and compare its levels among countries.
 
Given worldwide concern over jobs, it makes sense that the 2013 World Development Report (WDR) is on jobs. According the ILO, though growth has resumed in some regions, the global employment situation is bleak and shows no sign of recovery in the near term.


The WDR, which is being launched this autumn, will posit that jobs are more than what people earn or what they do at work -- they are also part of who they are. With that in mind, the report will use a jobs lens to look at multiple outcomes associated with jobs – how they contribute to living standards, productivity and social cohesion.