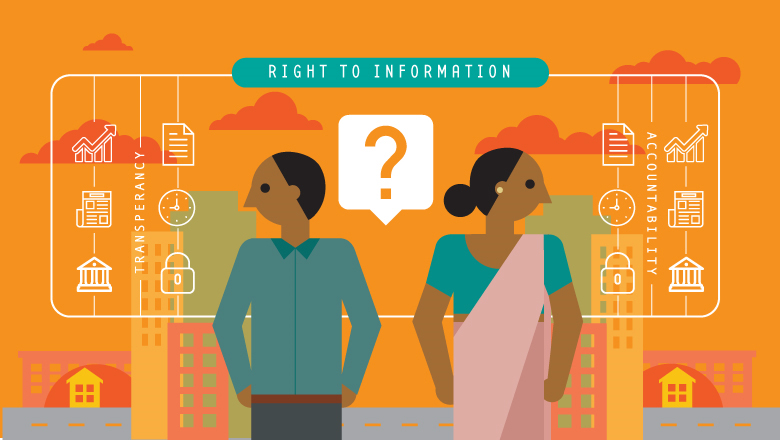 Today, the world marks the International Day for the Universal Access to Information. Fittingly, we in Sri Lanka, celebrate 7 months since the Right to Information (RTI) Bill was enacted.  

The product of a slow and steady reform process, RTI is a milestone in Sri Lanka's history.

Yet how many citizens know about its benefits?

As open access to information takes international center stage today, I'm hoping Sri Lanka's Right to Information Bill, one of the world's most comprehensive, will get the attention it deserves.

There is indeed much to celebrate.

Civil society organizations and private citizens are putting Sri Lanka's RTI to the test. Diverse requests have been filed, from questions relating to how investments are made for the Employees' Provident Fund (EPF) to how soil and sand mining permits have been allotted in districts like Gampaha.

Interestingly, people living in rural areas are more aware -- and vocal -- of their rights to know than people in urban areas.

The government is making steady progress. In the last six months, more than 3,000 information officers have been recruited. An independent RTI Commission enforces compliance and acts on those who do not follow the law. If, for example, an information officer refuses to release information pertaining to a citizen's life, they must provide a valid reason or face legal penalties.

In the next few years, the Sri Lankan bureaucracy faces the huge task of revamping its record management, including its land registration system. This reform is an opportunity to live up to RTI's ambitions of open governance and help citizens access land title information and records that give them a legal title to their property.