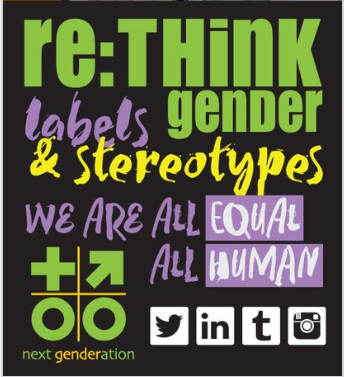 In Jamaica, widespread violence constitutes a serious development challenge that affects men and women across generations. Young men and women are particularly at risk of experiencing violence, albeit in different forms and for different reasons
.
For young women, sexual violence is a particular concern: 12% of women report having been forced to have sexual intercourse at some point in their lives, and nearly half of Jamaican women report that their first sexual intercourse was coerced in some way, e.g. through violence, threats, verbal insistence, deception, cultural expectations or economic circumstance (see Jamaica Reproductive Health Survey 2008-2009 for additional data) In line with global trends, Jamaican women who are sexually assaulted are likely to know their aggressors; 85% of young women who experienced forced first sexual relations reported that the perpetrator was a boyfriend.

Like their victims, perpetrators of sexual violence are also young. Official crime statistics show that 57% of perpetrators arrested for rape in 2007 were young males between 16 and 30 years of age, with the highest rates among 16-20 year olds. Similarly, the largest share of persons arrested for other forms of sexual violence in 2007 were males between 16 and 25 years.

How can we explain the high incidence of sexual violence among Jamaican youth?

Through the World Bank's NextGENDERation Initiative, we have sought to understand whether and how social and gender norms shape youth decision-making and behaviors relating to violence. By listening to young people through focus groups, social media outreach as well as school and community-based engagements, our team has been able to gain more insight into the drivers and triggers of sexual violence among youth, and to provide them with a space to think critically about how gender roles and stereotypes affect their attitudes and actions with regard to dating, relationships and sex.