1 / 8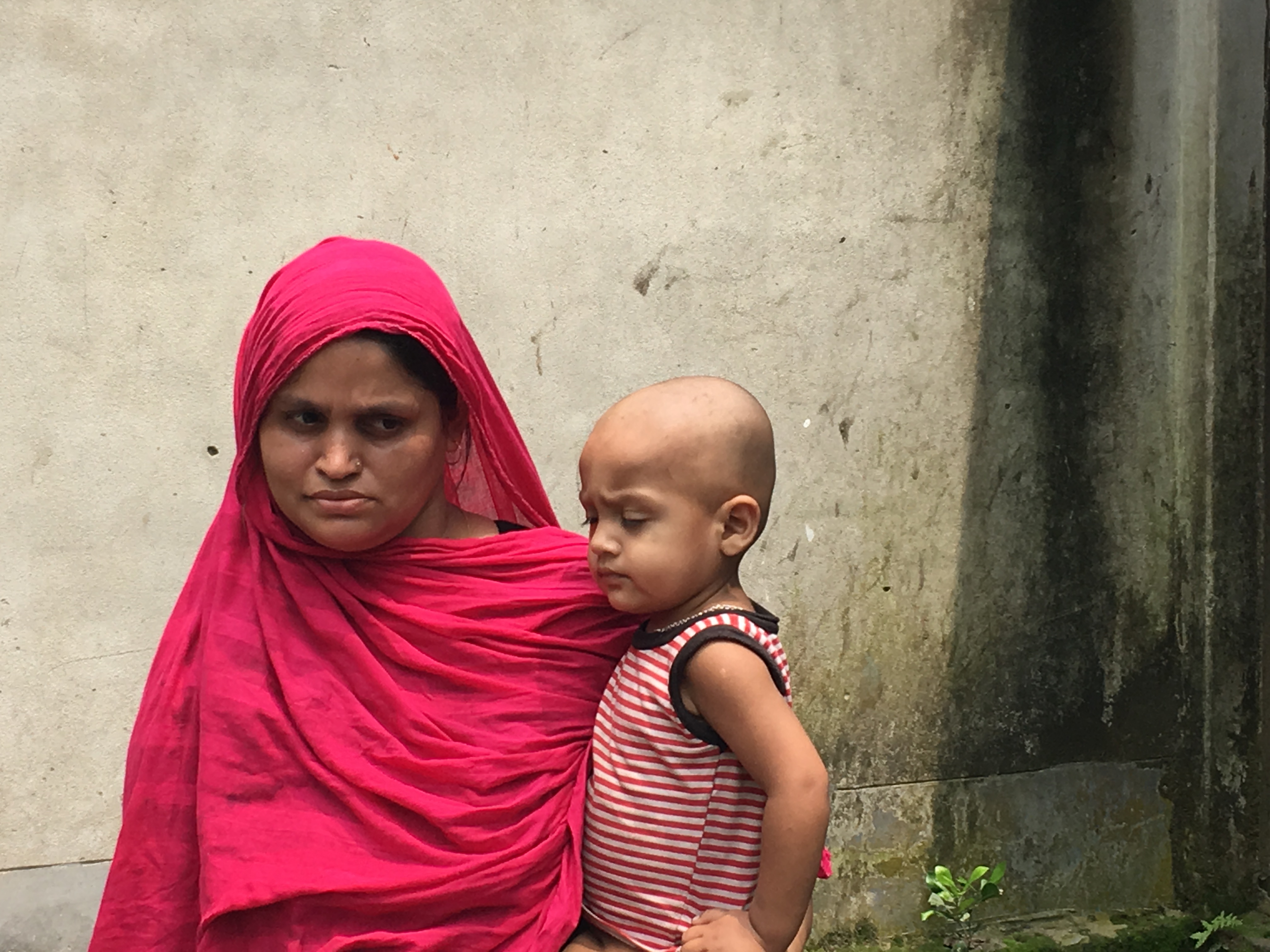 2 / 8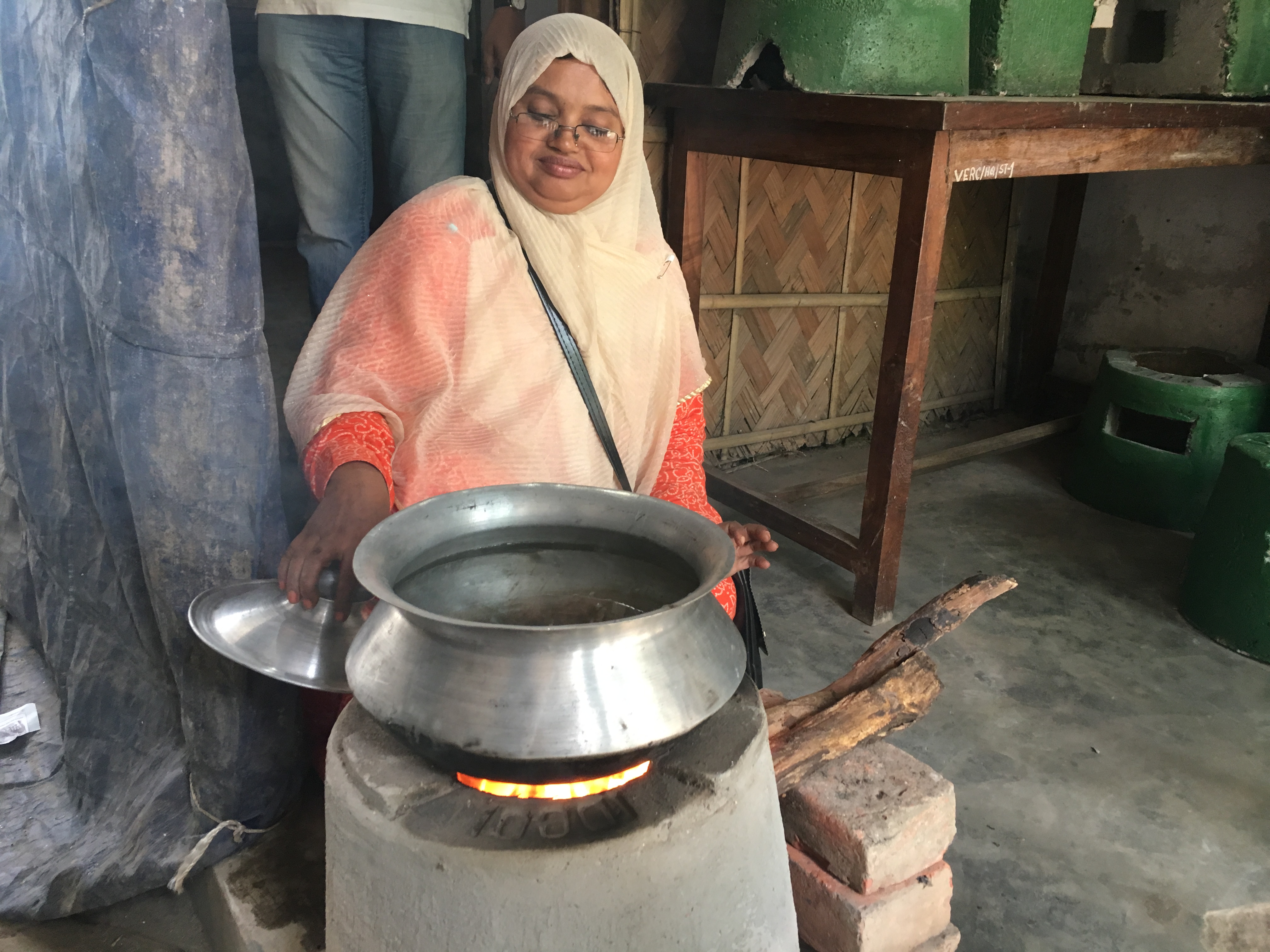 3 / 8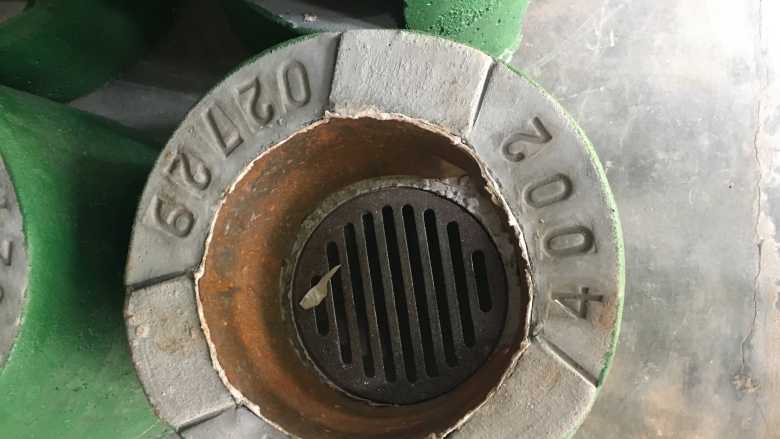 4 / 8
5 / 8
6 / 8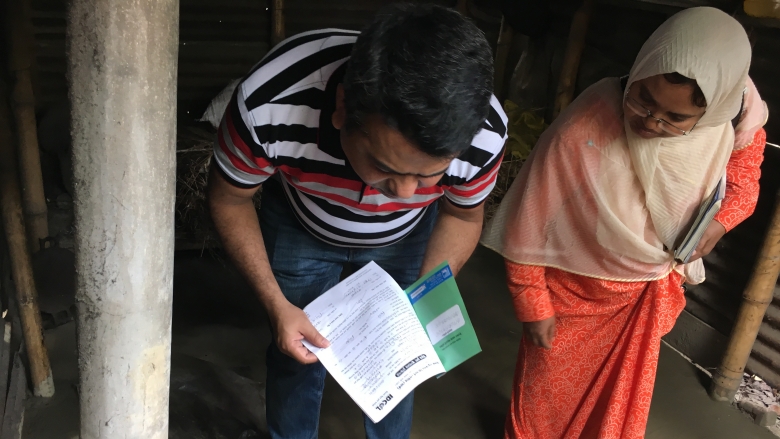 7 / 8
8 / 8
It was a dark, rainy evening when we first met Mamta in Bangladesh. She was huddled over a choolah (firewood burning cook stove), preparing rice and daal (lentils) for her three children. Smoke enveloped the room, which also doubles as the family's bedroom when it rains. And her daughter asked, "Why do I get tears in my eyes whenever you cook inside the room?"  
While some countries are far ahead on the energy access curve, like Australia, which is mulling ways to install mega battery packs in 100 days, others like Bangladesh are still grappling with the fundamental cookstove challenge and the right answer to Mamta's daughter questions.  
Getting to universal clean cooking, quite frankly, is one of the biggest challenges the global energy community has ever faced.  
Mamta and about 3.04 billion others like her – mostly women – still use traditional, polluting cookstoves using fuels like firewood and cow dung to cook and heat their homes.
That is 89 percent of the population, concentrated in rural areas, contributing to 78,000 premature deaths every year
. The smoke produced by using such fuels in closed spaces results in severe health implications for women and children.  
But for women like Mamta in Bangladesh, change is on the way.  
An Improved Cook Stoves (ICS) program, developed by the country's Infrastructure Development Company Limited (IDCOL) in partnership with the World Bank, aims to take cleaner, more efficient cookstoves to families like hers. These new cookstoves cut cooking time by nearly half, help save money on fuel like firewood and result in a significant decrease in indoor air pollution.  
While it seems like a natural solution to move to the more efficient cookstoves, it took us a while to convince communities to make the switch – after all, they had used their stoves for years and were skeptical about what the change would mean to the quality and taste of their meals. Moreover, it costs about 450 taka (a little over $5.5), which is almost one day's salary in Bangladesh, to buy the cleaner stove.  
But with persistence, the program is gaining momentum. , almost two years ahead of the project completion period. IDCOL is now planning for the next phase of the program with the aim of installing an additional 4 million stoves in the next five years.    
What makes the program unique is that the stoves are made by local entrepreneurs, sold by local partner organizations, and financed by IDCOL. The successful partnership arrangement that was initially used in the
solar home system program
is replicated in the cookstoves initiative with certain modifications that cater to the unique needs of the sector.  
Almost all of the raw material, like concrete and grates, is procured locally and has resulted in more jobs. IDCOL believes that it is possible to sell these cookstoves without subsidies with the right awareness programs and activities.  
IDCOL also adopted a cluster-based program, where each Upazila (region) consists of a cluster, and only one partner organization works in that cluster. This ensure economies of scale and reduces transaction cost for these organizations.  
Eventually, . If the tremendous success of the solar home systems program in the country
is any indication
, we might be well on our way to a transformational change in the way rice and daal are cooked in Bangladesh. And the best part -- they'll taste exactly the same.
---